For over 32 years Zylux has provided the Australian and New Zealand markets with leading-edge lifestyle and adventure solutions. Dedicated internal teams work closely with our broad external network to develop extensive product offerings. Specialised categories span across; automotive solutions for audio, visual, safety, security and accessories, as well as 4WD, caravanning, motocross, pushbike, canoeing and snow sports. We pride ourselves on the relationships with partners and industry stakeholders. At Zylux, we seek to build relationships based on shared success and longevity.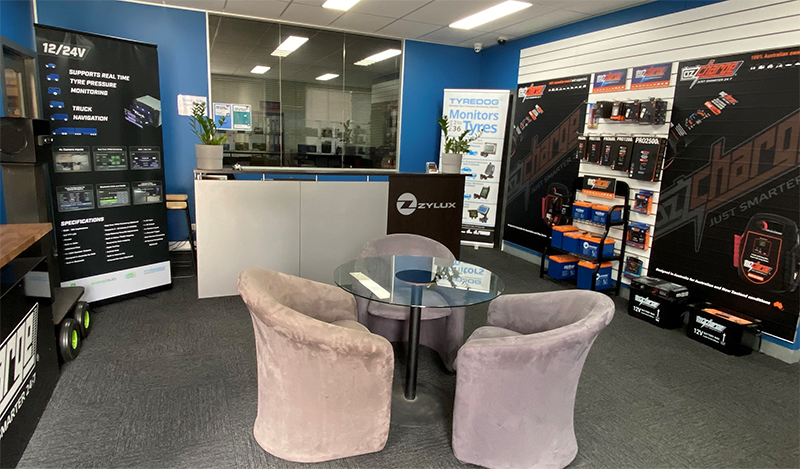 Lateral thinking is what we believe identifies us from anyone else. This type of thinking supports more engaged and meaningful relationships with our partners, our products and our market – ultimately permitting successful delivery for tailored solutions.
More about what we do
Many years of experience sourcing manufacturing, marketing and distributing lifestyle and adventure products – we believe we're well-versed in what it takes to provide consumers with best end-solutions. We invest in our people, the people we work with, and our operations to ensure best practice, always.
How we do what we do
We ensure the brands and products we represent are a true reflection of our consumers' values and needs, not only now but for the future. We do this through regular engagement and collaboration with our industry partners.
With an invaluable 32 years of experience you can be assured that we pick, pack and dispatch our products with the highest level of professionalism and care. Furthermore with warehouses located across most major Australian cities we are able deliver to our customers swiftly and efficiently Australia wide.
What we value
Innovation is at the heart of everything we do
Commitment to exceptional customer service, we believe good communication is key
Dynamic business model, essential for our era of high-globalisation
For further information, please feel free to